February 28th, 2017
Fluency and disfluency: Interlanguage perceptual fluency ... and waffles!
I travelled to Belgium in February to attend the "Fluency and Disfluency Across Languages and Language Varieties" international conference at Université catholique de Louvain-la-Neuve, a small college town south of Brussels. It was a nice quiet town with lots of nature around. In the center of town there is a nice park that I walked through every day to go from my AirBnB lodging to campus. (I'm a bit of a late-comer to AirBnB, but I was very pleased with the experience. I'll definitely try it again.
The conference is not a serial event but rather a concluding event for a research project at the university. It attracted quite a crowd of researchers, many of whom I know already and others I could get to know for the first time. I especially enjoyed Martin Corley's keynote address in which he talked about the relationship between filled pause disfluencies and deception. In short, his lab's work shows that people do judge filled pauses as related to deception, but they are in fact wrong about it: filled pauses are more closely related with the attempt to be truthful.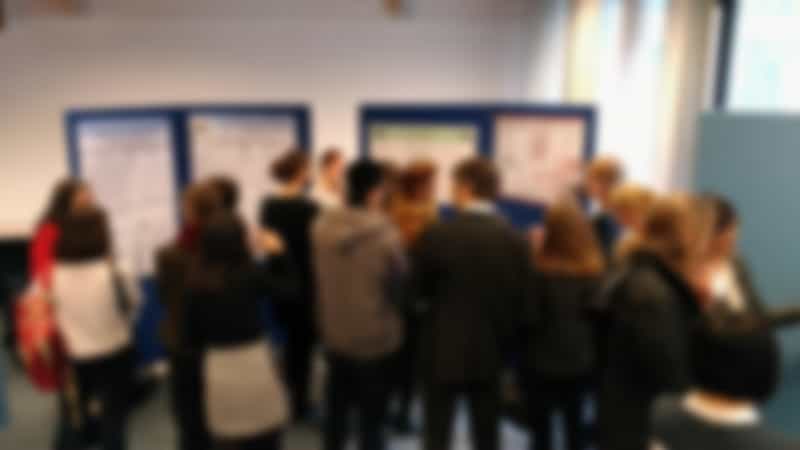 My talk at the conference was quite a surprise, actually. For the first time in my life, I had a standing-room only situation. So, there was lots of interest in the topic and plenty of questions afterward. My presentation focused on data I had gathered using the Crosslinguistic Corpus of Hesitation Phenomena (CCHP). My interest was in exploring perceptual fluency by different groups of listeners: those who are native speakers of the language being spoken versus those who are nonnative speakers but who share the same native language as the speakers they are listening to.
Previous work had shown that nonnative listeners judge nonnative speakers' pronunciation more harshly than native listeners. So, I was curious if that could extend to judgments of fluency. So, I had fluency raters from each of the two groups listen to the nonnative parts of the CCHP recordings and rate fluency. Indeed, nonnatives raters were harsher than native raters. Both groups seem to associate higher articulation rate and shorter pause length with higher fluency, but interestingly, nonnative raters saw higher filled pause rate as also indicative of higher fluency. It could be that they regard the ability of nonnative speakers to use filled pauses naturally as a positive sign of improving second language fluency.
Besides these talks, I was happy to hear talks by numerous other fluency and disfluency researchers: Michiko Watanabe (who came with me from Japan), Jürgen Trouvain, Loulou Kosmala, Hans Rutger Bosker, Amandine Dumont, and several others. I could also get acquainted with Sylviane Granger, who actually moderated the session I spoke in.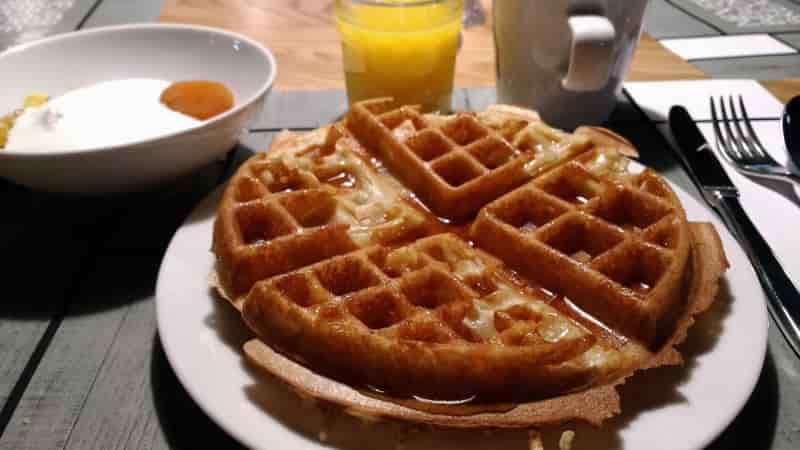 After Belgium, I made a short jaunt down to Lisbon to consult again with the researchers at the Spoken Language Research Laboratory (L2F) at INESC-ID and also to begin to do some of the ground work in preparation for my planned sabbatical leave there to begin in April.
[Note: This post was written in August, 2020. However, in order to preserve the chronology of the blog, it has been dated to reflect when the described events actually took place.]