April 1st, 2015
Kaken approves! Pauses and linguistic complexity
Great news! The Japanese Society for the Promotion of Sciences (JSPS) has approved my application for a research grant-in-aid (known here in Japan as Kaken--one of the largest sources of research grants in the country). The topic of my project is "Relationship between Silent and Filled Pauses and Syntactic Structure in Second Language Use" (Official Kaken page here). It's a three-year project to study ... well, to study the relationship between silent and filed pauses and syntactic structure in second language use.
There has been a lot of work on silent and filled pauses to date, and also no shortage of work on them with respect to their relationship to syntactic structure. Bailey and Ferreira's (2003) work is an oft-cited work showing that when filled pauses occur at clause non-boundary locations, listeners are less likely to judge a sentence as grammatical; perhaps because they infer a clause boundary where a filled pause occurs and this misanalyze the sentence structure.
What has not bee studied much is how second language speakers use and listeners perceive silent and filled pauses. So, that's the aim of this project. It is designed as a two-step project. First, I'll examine it using a corpus of second language speech. Fortunately, the corpus project I've been working on previously -- the Crosslinguistic Corpus of Hesitation Phenomena (CCHP] is perfect for this. It contains speech recordings by native Japanese speakers, speaking in both Japanese and English. So, not only can I look at their second language use of silent and filled pauses, I can compare it directly to their own first language as a baseline. The corpus already has disfluency annotation as well as shallow structural annotation, so it won't take much effort to start evaluating the basic research question.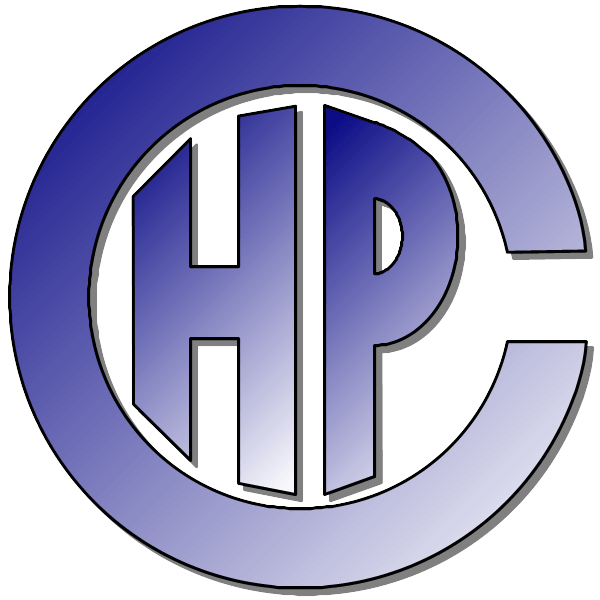 The second step of the project is intended to be experimental in nature, testing specific hypotheses that arise out of the corpus analysis. In particular, I anticipate trying to replicate Bailey and Ferreira's findings, but extending their work to encompass second language listeners (they worked only with native English listeners to pre-recorded native English speech) while also incorporating a comparison of silent and filled pauses to each other (they looked only at filled pauses).
I am fortunate to have a couple of collaborators in this project. My friend Michiko Watanabe who is perhaps my best filled pause friend in the world will be one co-investigator. I also appreciate the cooperation of Hiromu Sakai, who is a researcher I have known of for some time, but who, as of this year, is now my co-worker at Waseda in the same center as myself. He brings to our group a high level of expertise in psycholinguistics. I really look forward to helpful advice from both Michiko and Hiromu.
It's a three-year project, which seems a long time on paper, but in reality goes very quickly. So, I expect to get started immediately on the corpus analysis. The very first step is going to be to find some research support staff. So, I'll have to put up a notice among the graduate students I know to recruit good workers. I've been quite fortunate so far to have great students working for me and I couldn't have gotten anywhere near so much work done on the last project without them.
[Note: This post was published in September 2020 but has been dated in order to reflect the actual timing of the events described here.]