The 10th Workshop on Disfluency in Spontaneous Speech (DiSS 2021)
Intro | DiSS 1999 | DiSS 2001 | DiSS 2003 | DiSS 2005 | DiSS-LPSS 2010 | DiSS 2013 | DiSS 2015 | DiSS 2017 | DiSS 2019 | DiSS 2021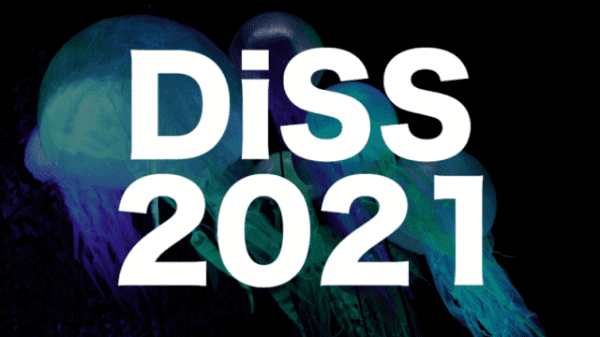 The tenth Workshop on Disfluency in Spontaneous Speech was held virtually as a satellite event of the INTERSPEECH annual conference. Furthermore, this two-day edition of DiSS was followed by a special day focusing on (Dis)Fluency in speech and language pathology (Aug 27).
Date: August 25-26, 2021
Location: Paris 8 University Vincennes (St. Denis, France)
Organizers: Ivana Didirková (Chair), Robert Eklund, Pierre-Olivier Gaumin, Fabrice Hirsch, Takeki Kamiyama, Sébastien Le Maguer, Ralph L. Rose, Sabina Tabacaru
Invited speakers: Liesbeth Degand, Vered Silber-Varod, Bridget Walsh
Web site: http://diss2021.fr/
Papers presented
(Download references in bibtex format here. Proceedings available in full (TBA)).